So I have a friend. Her name is Nia. She's very, very, very talented.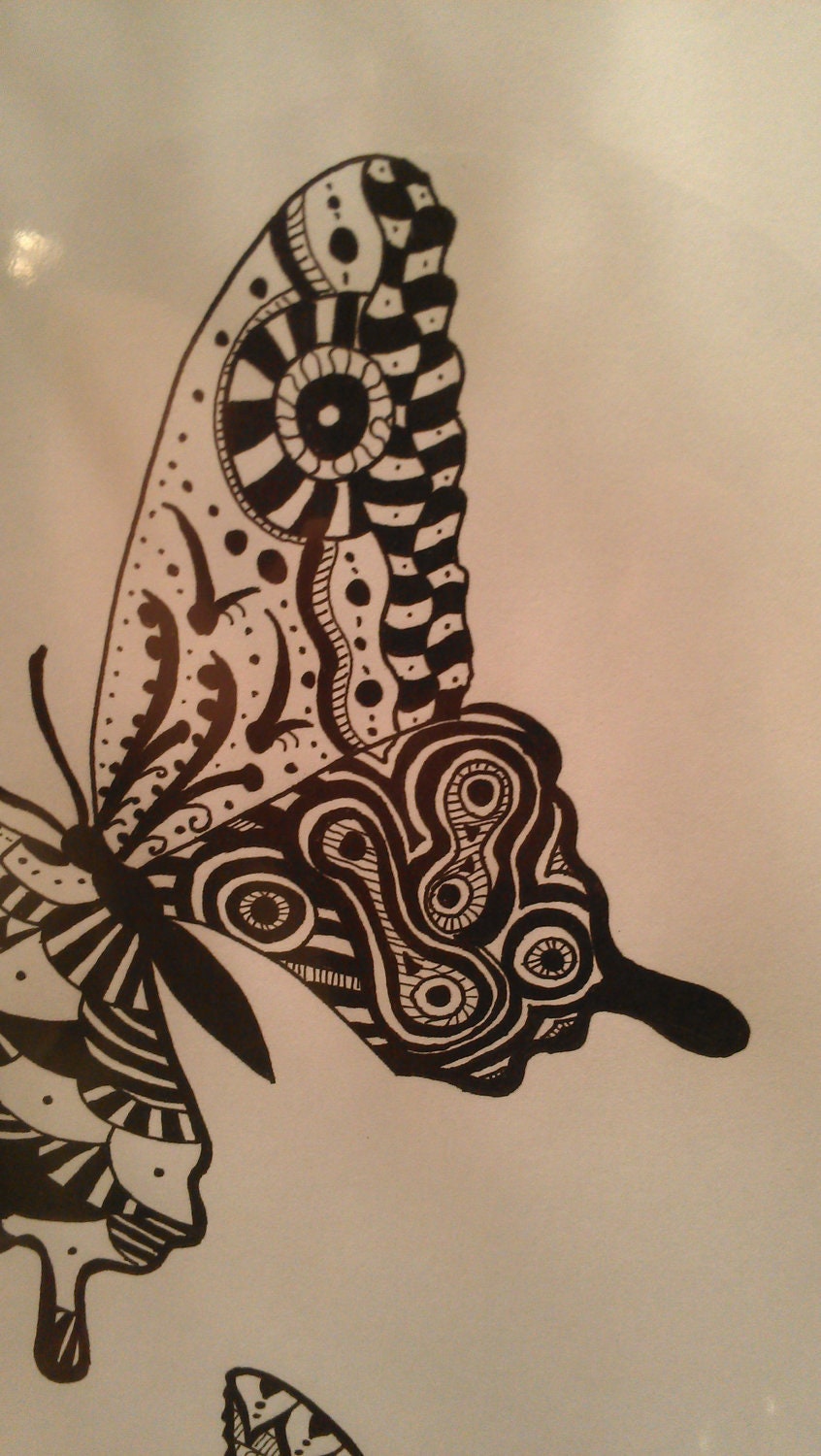 Click the picture to see this in it's whole
She's Welsh. Most of my friends round here are, something to do with living in Wales maybe.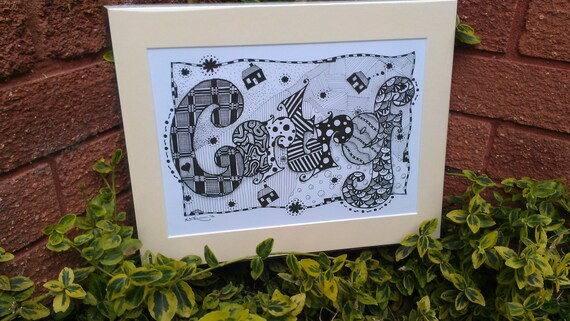 Cartref is home in Welsh, Click the picture for more detail.
Nia has skillz.
Check out her tangles
.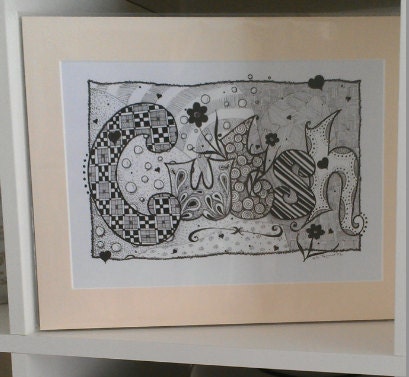 Cwtsh is Welsh for hug, it's a special kind of hug, a safe place kind of hug. It's Cwtch in English and Cwtsh in Welsh. Click the picture for more info.
Here's her story:
Way back in 1993 I was studying my Art GCSE.I saw one of my friends doodling and liked what I saw.
18 years later, I stumbled upon the art of Zentangle and realised that I had been doing something similar many years before.I picked up a pen and a piece of paper and started to doodle some tangles.I thought about what I would do with my rediscovered art and one thing that I could not seem to find online was anyone doing tangles in the shape of letters, words or names.
What are Tangles?: Essentially 'tangles' are the unique patters that you can see within my images. They often begin with a line or a shape and develop as the pen moves. When I 'tangle' I usually don't know what the finished piece will look like, so I'm constantly surprised when I step back and look at the final image. I hope you will be impressed by the elegance, movement, flow and stark contrast within my Tangles.
Time to Tangle: I am often asked how do I go about creating my tangle pieces. I usually start with an outline sometimes in pencil and sometimes directly in ink. Depending on the image I am working on, I will then divide the image into sections and begin drawing the repeate tangle patterns. If the image is small it is less effective to divide it into even smaller sections, so smaller images have less sections of different patterns. I usually ink in the images as I go. I tend to work from left to right to avoid smudging!
Nia's got a special offer on her
etsy store
at the moment which I wanted to share with you. There's still time to have something posted to the US but Nia's willing to do digital commissions if you'd rather print at home, just use the contact seller link.
Pop over and check out her work
, it's amazing!