Note: If you want to go through to any of the listings just click the pics or the captions underneath.
Hello!!
Sorry that posts have been a bit sparse last couple of weeks....it's been hectic but should calm down from the end of next week.
We went to visit our family over east then had 2 days at home before Dusband's best man came to visit for a couple of nights. During those I had a small craft fair in Merthyr.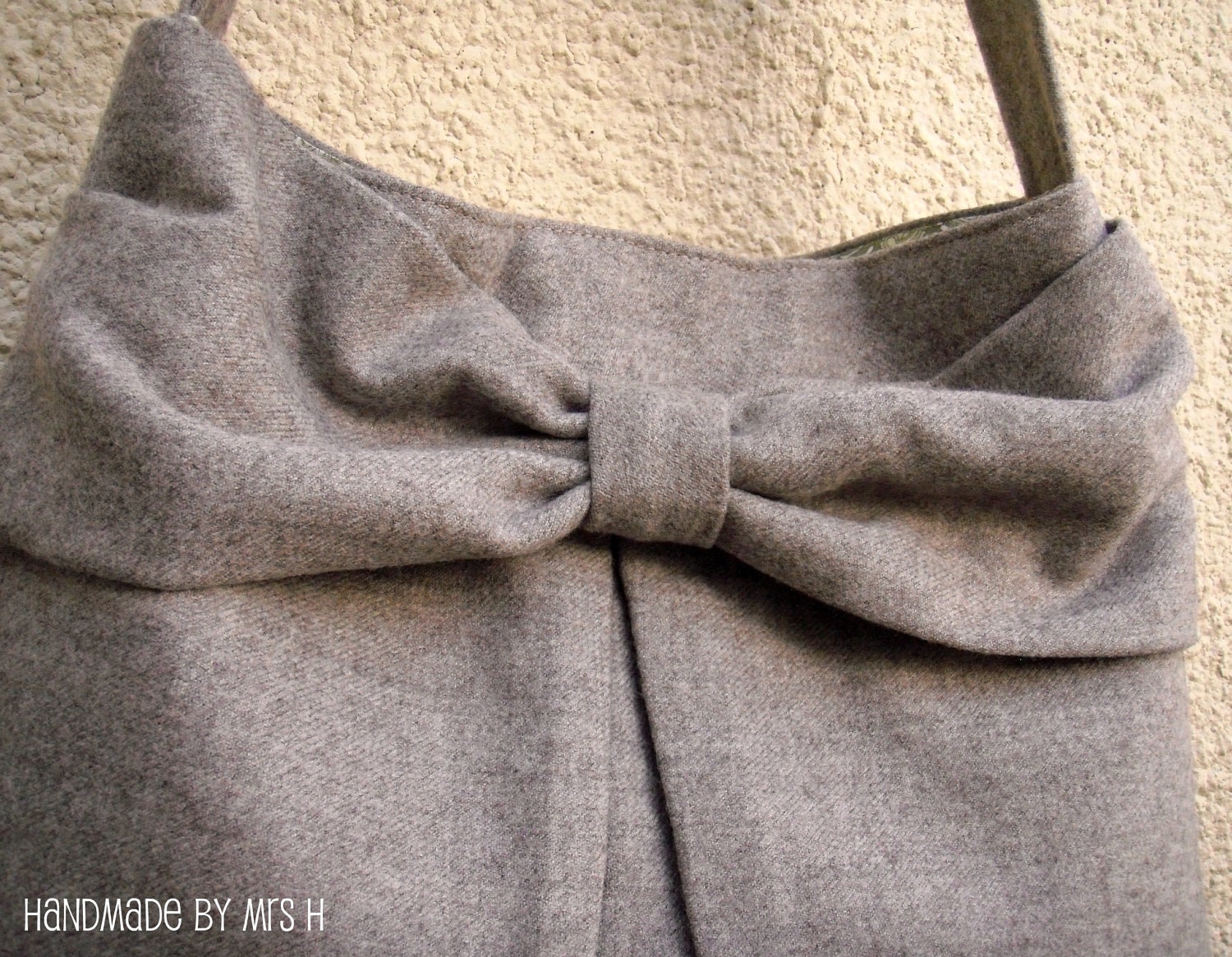 Natural wool bow pleat bag £22.50 ($35.33) with 50% discount code MOVINGSALE
When he went home we then had two days to prepare for my dad coming to stay for 4 nights. During those prep days I was also booked in with my twin (Pam the good egg) to sort through the church Christmas decs and get rid of the scrabbedy old ones and organise the nice ones for putting up this weekend.
I kinda forgot though that while my dad is here, in fact tomorrow, we're having our first Christmas in Bristol with my sisters and their men.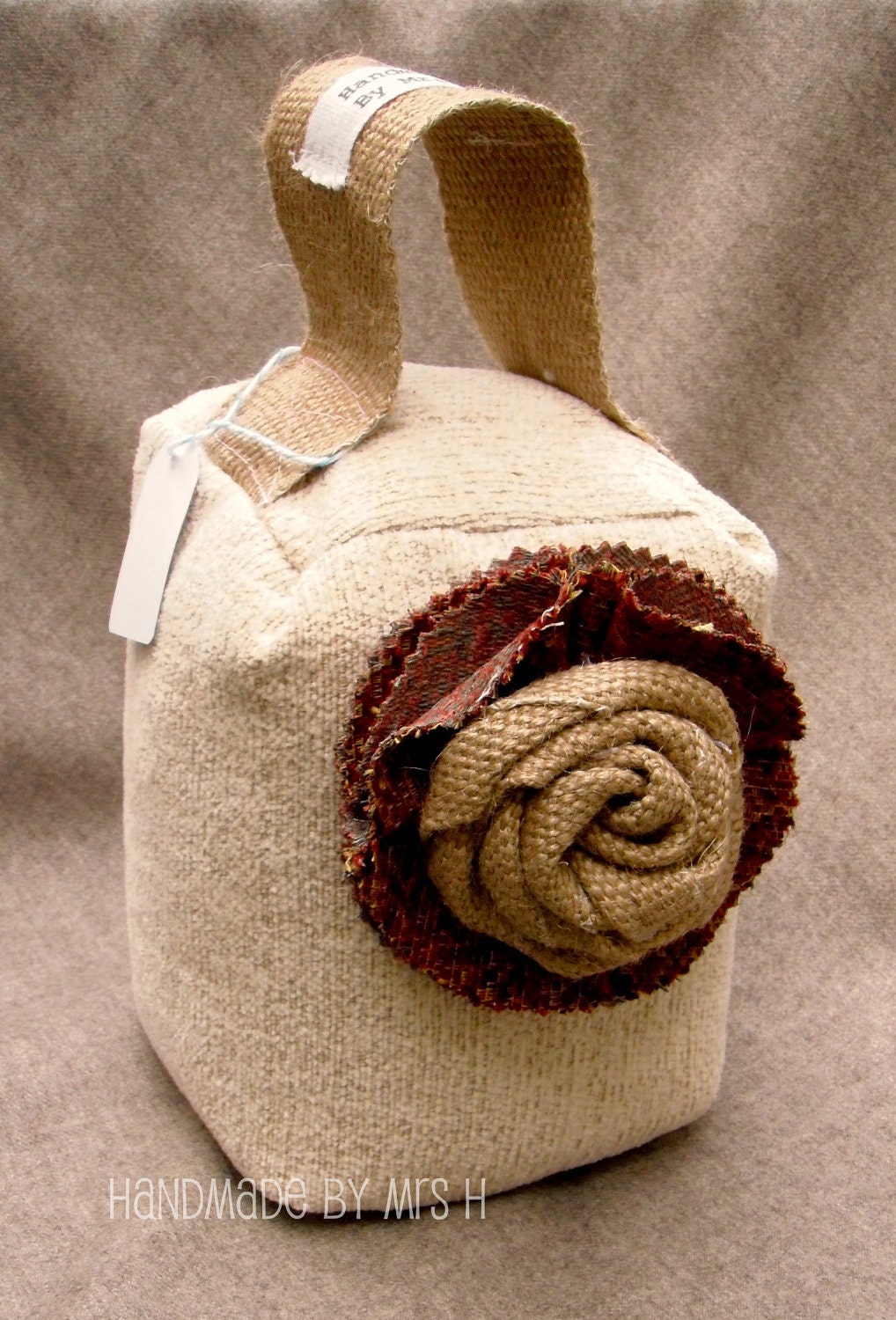 Natural and red doorstop £7.50 with 50% discount code MOVINGSALE (UK shipping only)
So.....urm....ALL my Christmas pressies for my family needed to be bought/made and wrapped ready to give by tomorrow.
I remembered this fact on Monday. Ooops!
I'm happy to report though that the pile of haphazardly wrapped gifts continues to grow and I'm just about ready.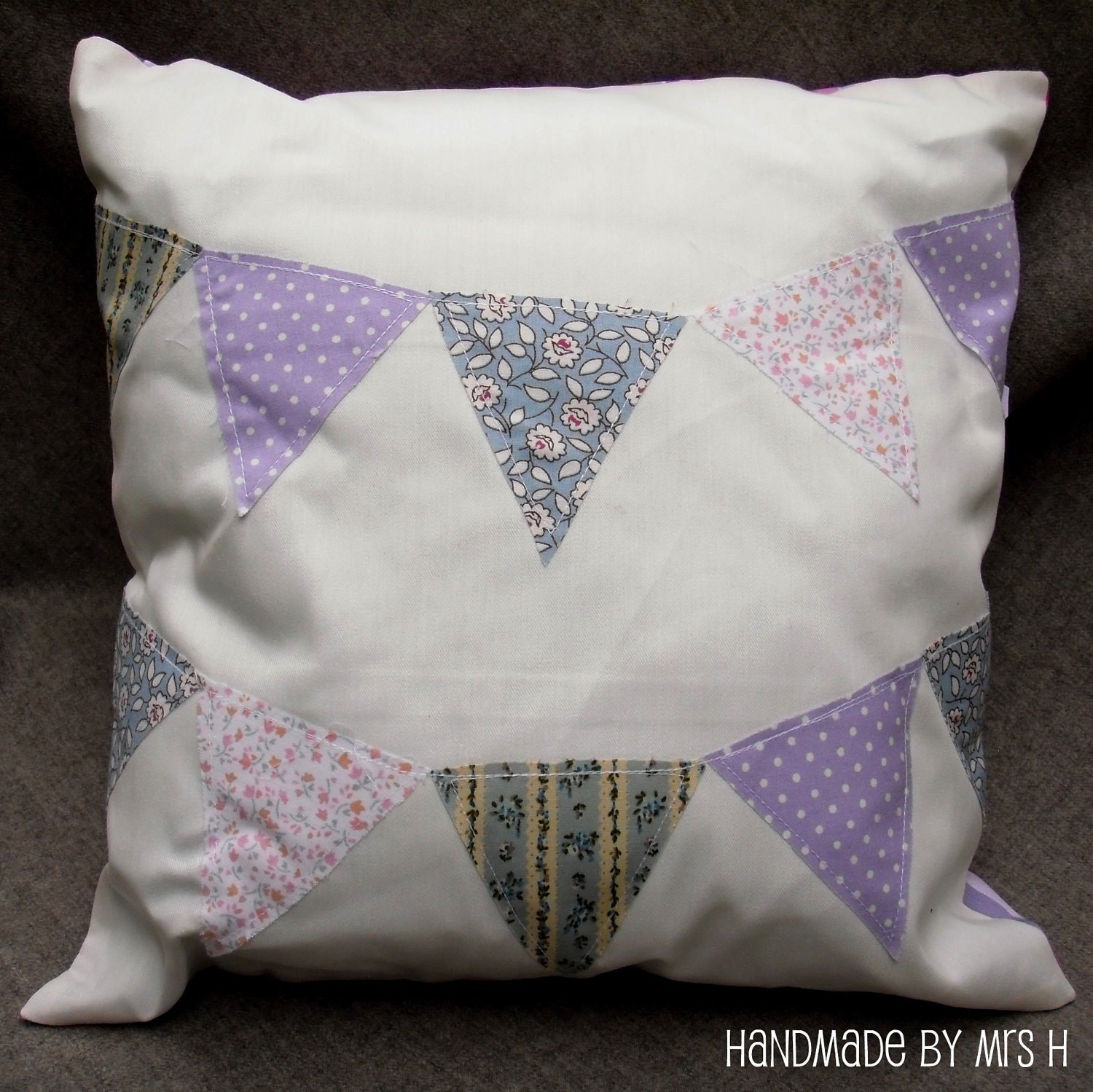 Bunting applique cushion £4 ($6.28) with 50% discount code MOVINGSALE
Also we had youth last night and I have church council tonight (I'm the church secretary) and then I'm doing the kids slot on Sunday at church.
Next week is looking quieter as all I'm doing is working. Oh, and church on Tuesday night, Kidz Club Wednesday then youth Thursday. Only the bare minimum. :P
2m Bunting £6 ($9.42) with 50% discount code MOVINGSALE
So, in other news...as you may have gathered from my last post, we've put in an application to rent a new house in the same village as where our church is. That should make life easier!
All being well we can sign our new tenancy on December 23rd and then we have a couple of weeks to move out of our existing house.
The new house is with a private landlord again but it's been freshly decorated through-out with a brand new kitchen and bathroom, carpets etc. Lush!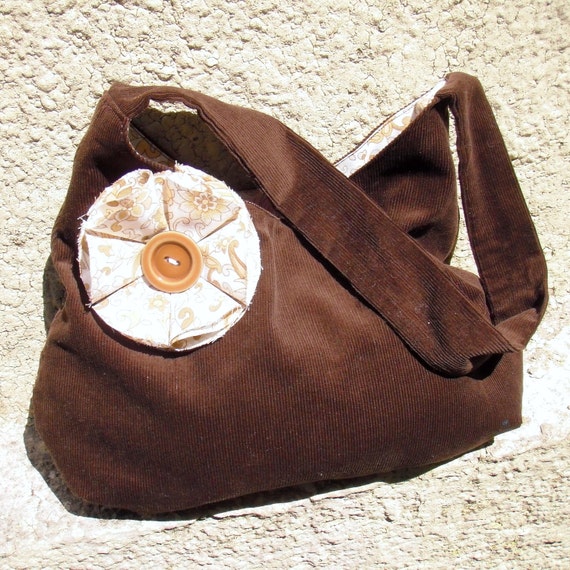 Brown Cord shoulder bag £10 ($15.70) with 50% discount code MOVINGSALE
Anyway, so in between viewings, applying, presents, youth, church, work and visitors, we've had a fairly busy time of it. If you promise not to judge me too harshly I'll even tell you that I've been tempted not to put any Christmas decorations up at all.....they're all packed in the attic as we don't generally put them up til a couple of weeks before and there's not much logic in unpacking them just to repack them just after Christmas.
Don't worry though, Dusband would never let such a travesty of justice occur, we'll be putting them up as usual. Just maybe not all of them all over the house, but at least the tree will be up.
Anyhoo, cos I've got an abundance of stock and we're moving etc (all being well), don't forget I've got a 50% discount code for my
etsy store
currently active.
Go choose what you would like and pop the code MOVINGSALE into the coupon box at checkout for your discount.
Do it soon if you're international though as last postings for the US are this Monday!! (Hint, hint Tammie's husband!)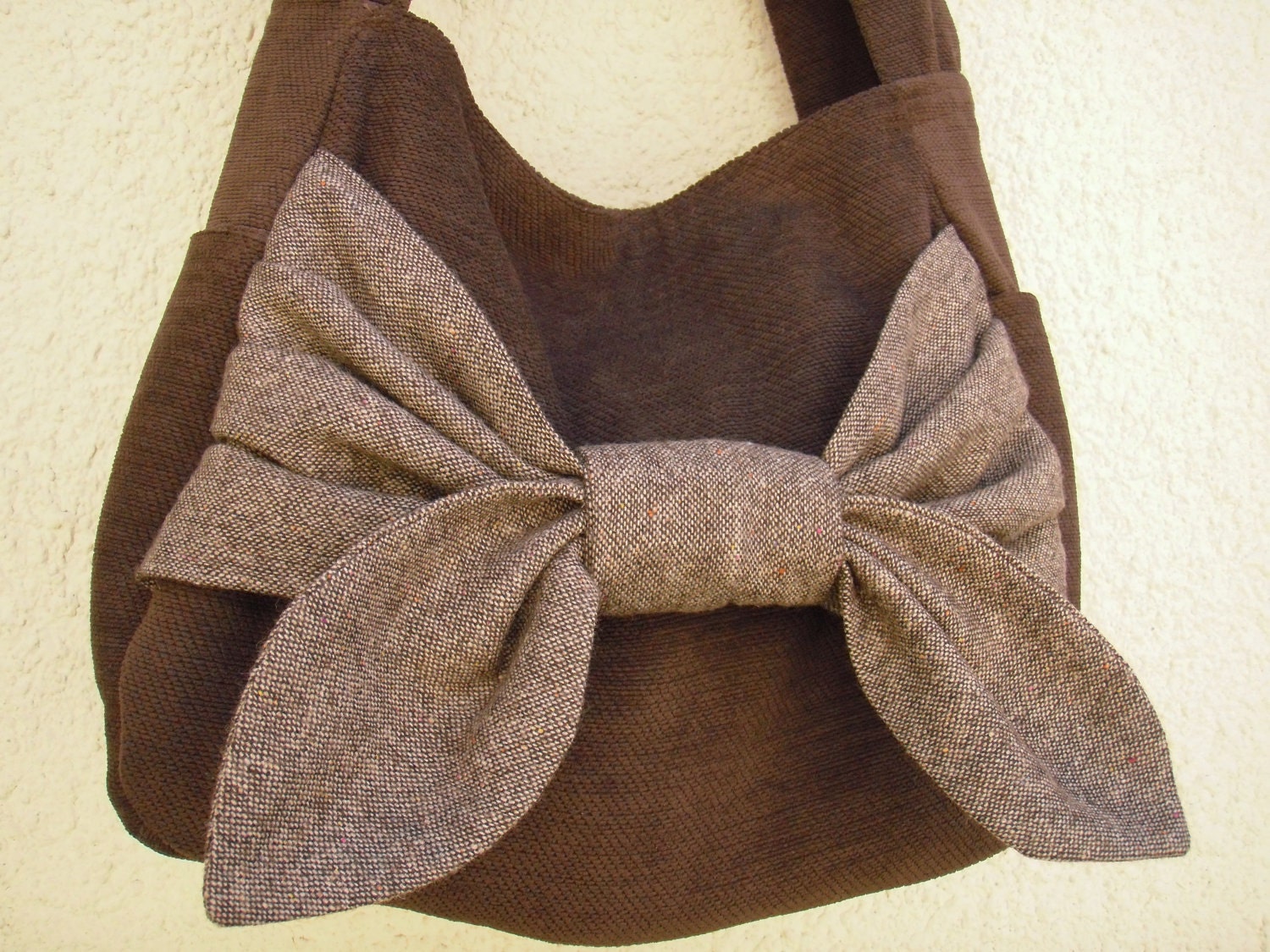 Brown Tweed Bow Bag £22.50 ($35.33) with 50% discount code MOVINGSALE
I'll try to think about downloading some of my pics soon to update you on what we've been up to...next week's looking hopeful for pics....definitely hopeful!
Love you all lots, much more than jelly tots
Samantha x
At home with Mrs H
p.s. if anyone wants to share my discount code on their blogs you're more than welcome.
p.p.s. if you've already ordered, your order is in the post, you should be receiving it shortly!