Sling it across your body
18:46
and have done with it.

That's my favourite thoughts towards bags lately. I'm so over hanging onto a bag to make sure it doesn't fall off my shoulder. Oh, and I love buttons. Useful buttons this time. (I also love decorative buttons, but useful is....well, useful).

So I made a new pattern during a crazy mid February sunny patch. Really, sun in February? It's put me all out of kilter!

Anyway, so here's my latest pattern, which is available from today in the shop.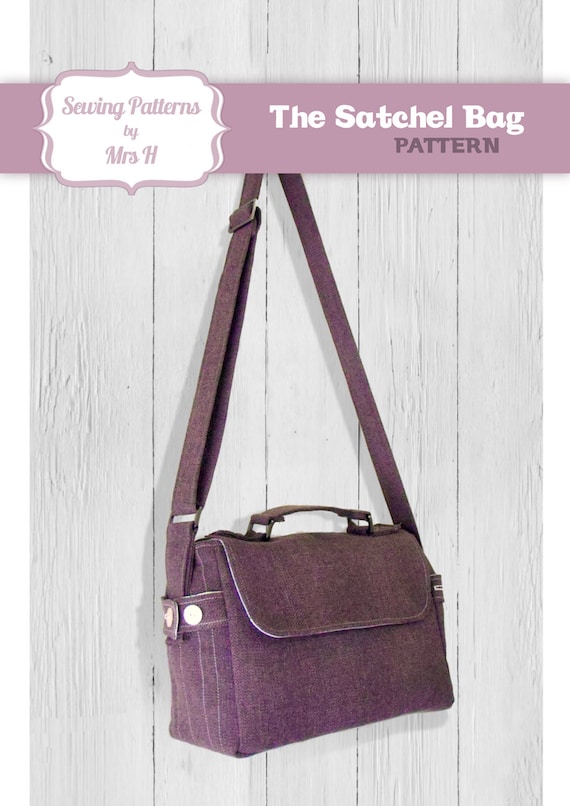 I'm trialling the Etsy instant download function for Etsy and this is the first of my PDF's to have this. The others I despatch through Craft hub who do send patterns within 10 minutes of purchase, but it'd be nice to have it all in one place. I'm hopeful that this Etsy feature will be up and running and available to everyone soon!
This pattern was a ton of extra work than usual, there was a lot of to-ing and fro-ing, reworking and editing and I cannot say thank you enough to my wonderful pattern testers, and then the proof readers who checked that all of my edits didn't make the pattern crazy!
Nissa
made me laugh by pointing out that I'd completely forgotten to add 'and sew' to one whole section of the lining. Good job I've got eagle eyes
Nissa
on the case!
Oh, yes, back to the extra work. For that reason, this bag is a slightly higher price - £4.
It's also classed as an intermediate/advanced pattern and you'll need to be able to do buttonholes. If you've got your machine's manual still, they're really not as hard as you think, but you may wish to practise a few times first on scrap fabric.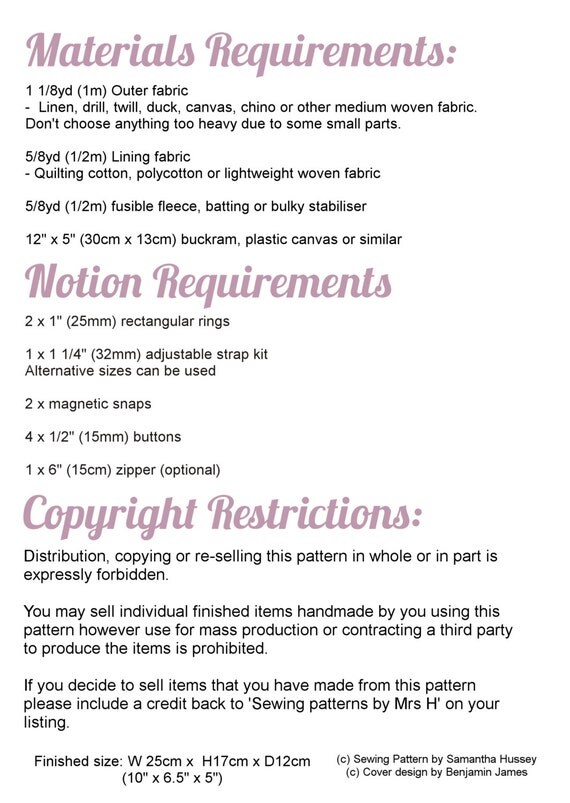 I cannot wait to show you the tester's bags that I've got photos for, they're amazing! Seriously, give this bunch of capable ladies a pattern and they'll make it so much more than you ever imagined.
I'm going to keep their photos for Monday though so that you've got something to look forwards to. Mondays are hard enough as it is!
Don't forget that there's 10% discount for my blog readers using the coupon code ATHOMEWITHMRSH10, just enter it into the coupon code box at checkout.
Oh, and also, another don't forget, I have the adjustable strap sets in stock in my
supplies section
of my store with more to be added soon...one day...really...I will get around to it!